A Grand Wedding at the Oberoi RajVilas Jaipur
Jaipur has mesmerizing venues and destinations like opulent palaces and forts that can be utilized as grand wedding venues.  One of such venues is the Oberoi Rajvilas Jaipur. The city of forts, magnificent palaces has become a quite sought-after wedding destination for the families across India and even from the overseas. These seekers from all over the world come to the pink city to exchange vows with their loved ones. A number of people opt for an event at this grand and beautiful palace as it is a perfect place for a wedding ceremony.A Grand Wedding at the Oberoi Rajvilas Jaipur
About Oberoi Raj Vilas Palace
Oberoi Raj Vilas Palace is one of the most talked about resorts in the world and has all the amenities to host your dream wedding in style. It spreads over an area of 32 acres into lush manicured gardens, blue water pools, and fountains. Oberoi Raj Vilas Palace offers a blissful insight into the tradition, heritage and culture of Rajasthan. It has majestic banquet halls and all the other elements of hospitality clubbed together to form a beautiful blend. Marriages in India are a celebrated event and requires a great of stuff amalgamated together to form a grand wedding. Venue Decorating and arranging everything for the day, all other services and everything of your help is provided by the team of Oberoi Raj Vilas Palace. Let your friends and family enjoy your marriage ceremony at this Palace to the hilt.
Accommodation at Oberoi Raj Vilas Palace:
The Oberoi Rajvilas Jaipur offers unique 5-star accommodation in Jaipur City. Set amidst beautiful greenery, this luxurious property boasts a pool, 3 dining options and free on-site parking. Free WiFi is available in the rooms of the property. Decorated with modern interiors and neutral colour tones, the stylish rooms offer large windows that overlook the greenery. Each well-appointed room is equipped with a sofa seating area, flat-screen TV and bathroom with a bathtub. Available for all-day dining, Surya Mahal & Courtyard serves international dishes and fine wines. Rajmahal restaurant offers Indian specialities for dinner, while wines and spirits are available at Rajwada Library Bar.
Rooms: 71 (54 Premier Rooms, 13 Luxury tents, 1 Royal Tent, 2 Luxury Villas, 1 Kohinoor Villa)
Cuisines at Oberoi Raj Vilas Palace:
A team of qualified chefs can take you to a delectable sojourn of tasty dishes with their cuisines from the world around. They have beautiful restaurants like Surya Mahal and Courtyard, Rajmahal and Rajwada Library Bar where some of the functions of a wedding can be held.
A Grand Wedding at the Oberoi Rajvilas Jaipur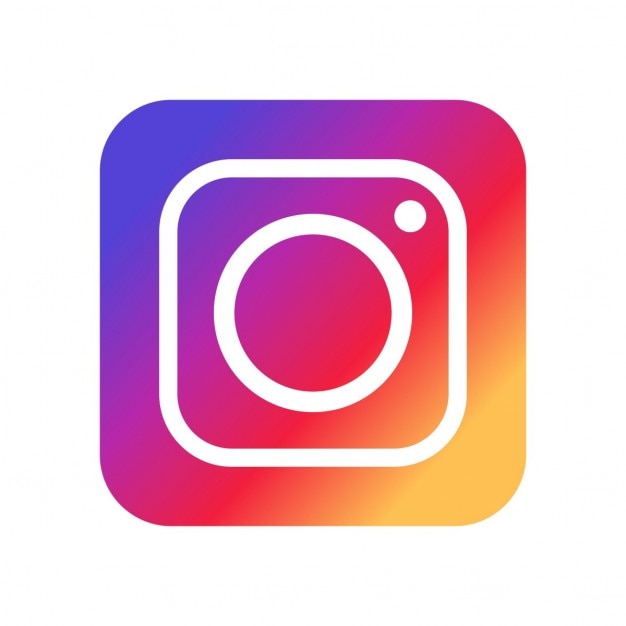 Best Palace Wedding Venues in India – Wedding Planner in India
For More information about your dream venue
Destination wedding planner, wedding planners, Destination Weddings India, Destination Wedding, Destination Weddings, Wedding Planners, Wedding Planner, Wedding Decorator, wedding Sound, LED, wedding Photographer, Entertainment in wedding , wedding planning, wedding Cinematography, food counter for wedding, Games in wedding, dj for wedding, Wedding DJs, Live Bands, Solo Musicians, Acoustic Soloists, 80's Themed Bands, Magicians, Caricaturist, Bouncy Castles, Photo Booths, Firework Displays, Singing Waiters, Toast Masters, Harpists, Karaoke, Palm reader. Ice Cream Stalls, Prosecco Drinks Vans, Cocktail Cars, Sheesha Loung, Dessert Tables, Casino Tables, Fairground Rides, Lookalikes and Celebrities, Archery, Garden Games, wedding invitations, Catering in Indian wedding, corporate events, logistics, Mehendi in wedding, makeup in wedding, best bridel makeup artist in india, venue search, venue booking, wedding decoration, oberoi rajvilas, wediings in oberoi rajvilas, sound in oberoi rajvilas
⇧
error:
Content is protected !!