All you need to know about  JW Marriott, Jaipur
Rajasthan has been known for its perfectly themed, royal weddings. The state is the land of exotic castles, palaces, and rich cultural heritage. Jaipur, also known as the Pink City of Rajasthan has a multitude of bright colors and endless places of interest. It is truly one of those places in the state that will leave you mesmerized with its charm and its regal grandeur. That is why Jaipur is a sought after place when it comes to a perfect wedding destination. While there are a lot of places to have your dream wedding turn into reality, And J.W. Mariott is one destination for all those who dream to be a king or a queen on the day of their wedding, this impeccably beautiful destination in Jaipur is sure to make your marriage vows picture perfect. rAll you need to know about JW Marriott, Jaipur
Set amidst the Aravalli hills and surrounded by palaces, J.W. Marriott Jaipur Resort & Spa offers first-class service, premier accommodations and deluxe amenities. The resort pays homage to majestic Rajasthan with intricate Jaali and Tikri work, stunning traditional architecture and modern elements. Select from eight distinct guest room experiences, including suites, family rooms and accommodations with private plunge pools. The resort offers varied dining options, featuring International, Indian and Mediterranean cuisine, rooftop dining and 24-hour, in-room dining. Host an event in 52,000-square-feet of elegant indoor and outdoor venues, boasting full-service catering, and modern technology services. Relax in pools or visit luxury spa where you will discover a full menu of spa services, from massage to facials, and state-of-the-art facilities. During your stay, explore top attractions, such as Amer Fort, Jal Mahal and Hawa Mahal, located near the sophisticated resort in Jaipur.   All you need to know about JW Marriott, Jaipur
Dinning at J.W. Marriott
Sukh Mahal
Treat yourself to all-day dining at Sukh Mahal, our hotel restaurant in Jaipur. Enjoy the interactive live kitchen concept as you watch our chefs prepare international and Indian cuisine with expertise. Enjoy the lively ambiance of our modern restaurant.
Mohan Mahal
Journey back in time to the era of the Maharajas and Shahen Shas as you browse our menu. Our Indian restaurant is architecturally inspired by the Sheesh Mahal in Jaipur and offers a unique dining experience that honors traditions and culture of Rajasthan.
Jharokha
Meet up with friends or colleagues at our contemporary lounge here in scenic Jaipur. Select from our menu of coffees, cocktails and beverages, as well as our selection of delicious Indian and international hors d' oeuvres.
Hawa Mahal
Take in the sweeping views of the beautiful Aravalli Hills as you dine at our rooftop restaurant. Savor delicious grilled foods and Mediterranean cuisine, accompanied by popular beverages in our stunning setting under the stars in Jaipur.
Preet Mahal
Enjoy light bites and an array of alcoholic and non-alcoholic beverages, wines, beers and signature cocktails at Preet Mahal, located in our hotel in Jaipur. Our casual atmosphere is ideal after a day at the pool or anytime you're in the mood to relax.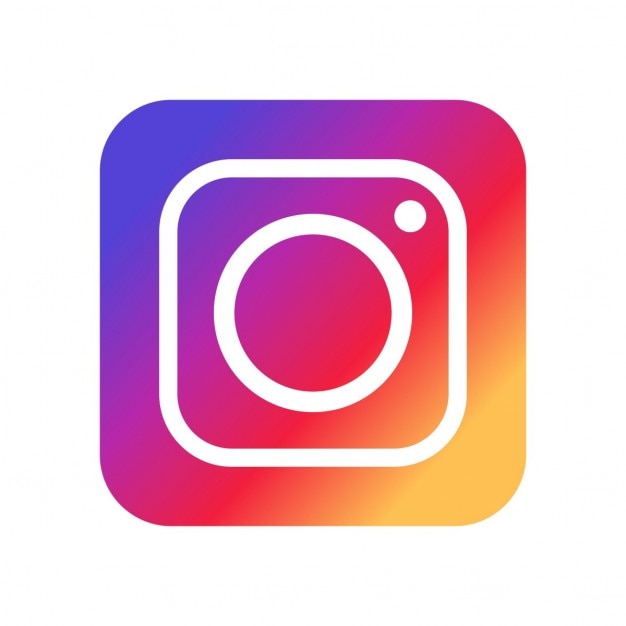 Best Palace Wedding Venues in India – Wedding Planner in India
For More information about your dream venue
Destination wedding planner, wedding planners, Destination Weddings India, Destination Wedding, Destination Weddings,  Wedding In jaipur, Destination Wedding Planner In India, Best Destination Wedding Planners In India, Palace Wedding Venue in India, best Wedding Venue in India, Palace Wedding Venue, destination wedding planners in rajasthan, destination wedding planners, destination wedding, destination wedding in rajasthan , Cost Of Wedding In Rajasthan, Cost Of Wedding In Jaipur, Best wedding planner in rajasthan, best wedding planner in Rajasthan, best hotel in Jaipur, wedding venue in Jaipur, best wedding venue in Jaipur, wedding décor in Jaipur, wedding in jw Marriott, weddings at JW Marriott Jaipur, destination wedding at JW Marriott Jaipur, wedding décor at JW Marriott, best wedding planner at JW Marriott
⇧
error:
Content is protected !!