How to make Baraat extremely fun and super comfortable
The best thing about being from the groom's side is probably "baraat mein naachna". Now, that's something that gets us all super excited and cheery isn't it? But along with all the fun and happy highs of the baarat makes the "thirsty sweaty you" diaries. You cannot completely avoid all of that but yes, there are sure shot ways which would definitely ease up that baraat time for you and your guests making it memorable and more cheerful. So, here we get you some best ways to male your baarat super comfy, fun and memorable for everyone. How to make Baraat extremely fun and super comfortable
Add that glam to your baraat ride from 'em ghodis, raths, camels and elephants to something that's unique, uber cool and would leave everyone gawking at your swag. Ditch those cliched ways and make sure you enter with all that swag and style.
How to make Baraat extremely fun and super comfortable
Coordinate your looks
The whole baraati squad coordinating in similar colors or in matching safas or stoles is no less than making a great style statement. trust us, it not only looks classy but also adds that edge to your baraati squad.
Use some cool & jazzy props
How about using different and joyous props to amp up the fun in your baraat? Why only dance and sing along when you can have fun with smoke bombs or playful props like masks, feather boas, balloons, sparklers and CO2 blasters as well. All this will make your baraat more fun and enjoyable.
Include some great professional dancers and artists to perform and put up various acts in your baraat while revelling with you baraatis. Also, why only save those special dance moves and performances for sangeets and reception when you can do that in baraat too..
Having your dear ones and guests dying of sweat, thirst and hunger is no way to go about a baraat guys. Arrange a baraat trolley for your guests and dear ones with everything that would keep them comfortable. Have your baraat trolley stacked with-
Essentials like tissues & hand fans and also shades & umbrellas (in case of a day wedding) and,
Ready to eat snacks and drinks like fresh coconut water, bottled juices or even chilled beers.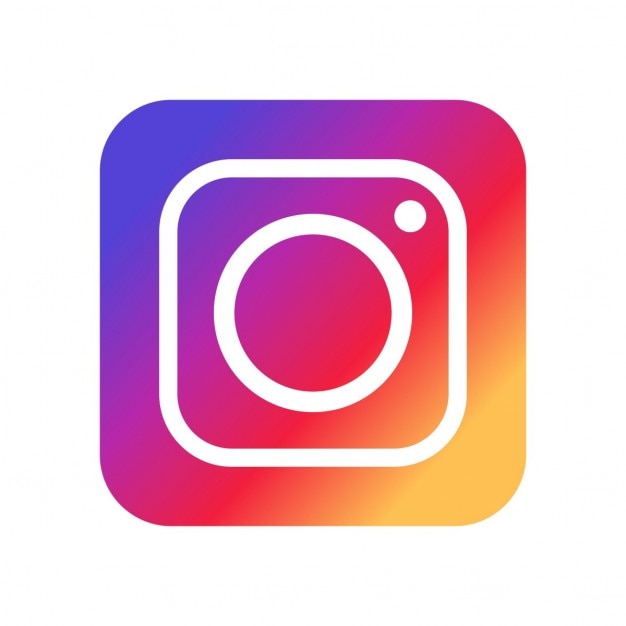 Best Palace Wedding Venues in India – Wedding Planner in India
For More information about your dream venue
Destination wedding planner, wedding planners, Destination Weddings India, Destination Wedding, Destination Weddings, Wedding Planners, Wedding Planner, Wedding Decorator, wedding Sound, LED, wedding Photographer, Entertainment in wedding , wedding planning, wedding Cinematography, food counter for wedding, Games in wedding, dj for wedding, Wedding DJs, Live Bands, Solo Musicians, Acoustic Soloists, 80's Themed Bands, Magicians, Caricaturist, Bouncy Castles, Photo Booths, Firework Displays, Singing Waiters, Toast Masters, Harpists, Karaoke, Palm reader. Ice Cream Stalls, Prosecco Drinks Vans, Cocktail Cars, Sheesha Loung, Dessert Tables, Casino Tables, Fairground Rides, Lookalikes and Celebrities, Archery, Garden Games, wedding invitations, Catering in Indian wedding, corporate events, logistics, Mehendi in wedding, makeup in wedding, best bridel makeup artist in india, venue search, venue booking, wedding decoration 
⇧
error:
Content is protected !!