Dreaming of a fairytale entry to your wedding? We bring you the most awesome, beautiful, classy and some too much fun Bride Entry Ideas you just can't resist copying! 
Rickshaw to the rescue!
For all those fimy brides out there this time we replaced the favourite mehandi photo prop and started using it for the wedding instead! For a hatke bridal entry with a rickshaw and have your brother or best friend ride it to the stage. It'll be so filmy and so fun!
Umbrellas so pretty
The bride's entire entourage holding beautiful red umbrellas as she walks towards her happily ever after. Can't stop staring, right?!
 A Sparkling Affair
For a stunning entry such as this, all you need is a handful of sparklers! Bride under the sparkle shower you can called it dream entrance. Best part of this entry it make sure involvement of your loved once and feel them as special as bride herself
A Traditional Entry
This bride made a truly royal entry on a stunning embellished palki. For the girl who's always dreamt of feeling like a princess on her wedding day, entering on a palki is just perfect. 
The Cuteness Factor!
Your little niece or nephew leading the way carrying a pretty little placard that reads, 'Here Comes The Bride'. Now that's how you add bundles of cuteness to your bridal entry.
Ride it in Style!
Yes! The bride rode to her wedding stage on a bike! And it's the coolest thing we've ever seen! For an entry that makes everyone stop in their tracks, all you need is a bike and a big smile as you enter your new life.
Princess Diaries
Every girl dreams to be look like Cinderella and if its true on her wedding day, definitely she'll be on cloud seven.Feel like a true princess as you ride to your happily ever after seated on a chariot. It looks so romantic, so dreamy and an entry straight out of a fairytale. Love it!. Book your chariot and arrive to your happily ever after in style!! Truly magical!
You say Rajasthan, We say Royalty! What else is more Royal than Vintage Car Bride Entrance. Feeling like a princess on her wedding day is a must!!!
With your pet announcing your arrival!
Super duper cute!!! Love the idea of involving your pet in your wedding!! Let your pet announce your arrival when you are entering in a new life.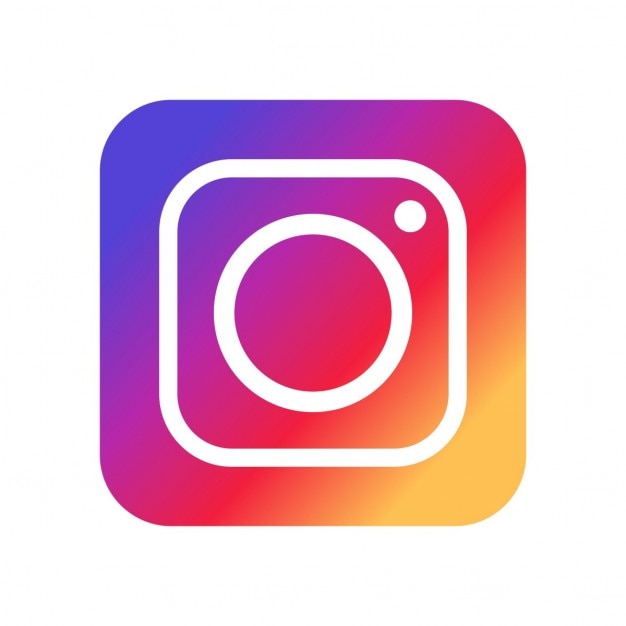 Best Palace Wedding Venues in India – Wedding Planner in India
For More information about your dream venue
Destination wedding planner, wedding planners, Destination Weddings India, Destination Wedding, Destination Weddings, Destination weddings in India, wedding destinations in India, Wedding Planners, Wedding Planner, Wedding Decorator, wedding, Bride entry , bride entry ideas, bride groom entry, bride groom entry ideas,  wedding Photographer, Entertainment in wedding , wedding planning, makeup in wedding, best bridal makeup artist in india, venue search, venue booking, wedding decoration , entry ideas, wedding entry ideas, royal entry, royal entry bride groom, royal entry bride, bride royal entry, couple entry, royal couple entry, latest entry ideas,
⇧
error:
Content is protected !!