Trending Kalire Designs 
Kalire Trends for 2018!!!!
As mentioned earlier, this gorgeous piece of jewellery is gifted to a bride by her maternal relatives. However, a lot of brides these days buy kalire themselves because they want to don a style of their own choice. Yes, the market these days is full of different kalire designs, hence leaving a to-be bride with numerous options. Well, we delved deep into the trending designs that are prevalent in the market right now and have got a comprehensive list ready for you. Kalire Trends for 2018!!!!
The Dense Golden Shells And Balls Kalire
This type of kalire has multiple strands to which a lot of golden shells and balls are attached. The dense golden accessory looks quite rich and adds to the elegance of a bride.
 Tassel Kalire
Yes, there are kalire that have tassels in them and they look super-gorgeous. The best part about choosing this design is that you can opt for the one which has tassels matching your outfit's colour.
Pom Pom Kalire
Just like tassels, pom poms too are a rage in the fashion world these days. From clothes to accessories, you will find them almost everywhere. Then how can the bridal jewellery give it a miss?
Flower Kalire
While brides have been wearing floral jewellery designs on their Mehendi functions for a few years now, floral kalire designs have not been done before. So when Natasha, ex Miss India USA,  chose to pair her baby pink lehenga with floral kalire worn on one hand, we started to wonder if this will be the next big wedding trend.
Coconut Kalire
For the brides who wish to keep it purely traditional, coconut kalire is simply the best deal. See how this dazzling diva is slaying her bridal look in those conventional yet exquisite kalire! 
Coloured Stones And Pearl Kalire
We sure would want to ditch the traditional kalire for these lovely pieces worn by these gorgeous girls! Coloured stones and pretty pearls is every girl's first love and adding them to your wedding attire is a must this season.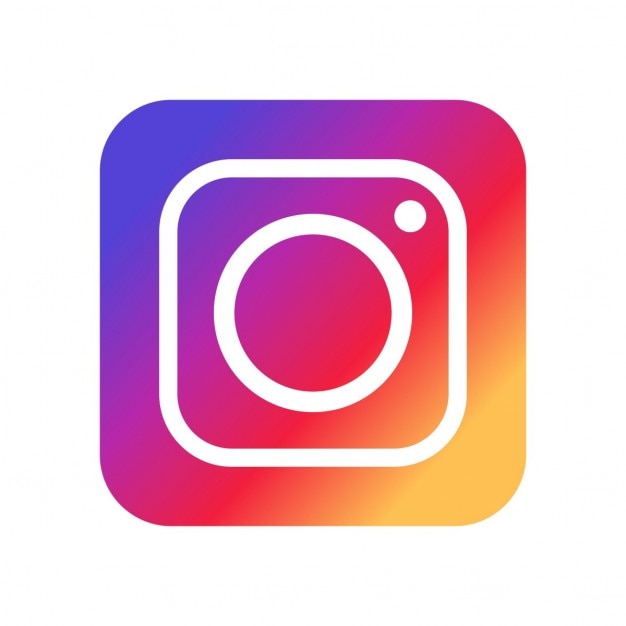 Best Palace Wedding Venues in India – Wedding Planner in India
For More information about your dream venue
Kalire trends, kalire designs, kalire, wedding kalire, destinations weddings india, flower kalire, floral kalire, pom pom kalire, tassle kalire, gold kalire, shell and balls kalire, kalire theme, floral handmade kalire, kalire for wedding, kalire for bride, kalire for brides, Punjabi kalire, coconut kalire, studded kalire, pearl kalire, destination wedding india, mehandi, floral jewellery,
⇧
error:
Content is protected !!