Plan a Royal Wedding at Fairmont, Jaipur
It is a dream of every couple to have a royal wedding and the first name come in their mind is Jaipur only, but where in Jaipur.? This question is the one which pops into every couple's head while planning a wedding in Jaipur Fairmont Jaipur can be one of the great options for celebrating a grand fiesta. The hotel is situated amidst the majestic Aravali ranges with elegant suites and rooms which reflect a perfect blend of traditional Rajasthani decor and modern amenities. Completely adorned 199 rooms and suites are filled with unique decor, royal ambiance, and plush interiors
Venues at Fairmont Jaipur
The hotel provides 60,000 square feet of meeting space and function rooms. These well-refined wedding venues offer ample space and functionality for both large and small ceremonies. The venues at Fairmont Jaipur are planned with an idea to meet the needs today as well as upcoming generation's weddings & meetings. All meeting rooms have areas ideal for tea and coffee breaks.
The Grand Ballroom (VRUTI & VITI)
The Grand Ballroom is apt for keynote speeches, general sessions and large delegate meetings.
Avi & Sulekh
These rooms have natural light in ample as there are windows from the floor to the ceiling. These rooms are ideal for smaller meetings or get together and can accommodate up to 150 people each. Both Avi and Sulekh overlook the lavish lawn area at Fairmont.
   Sohalia
Rich dark wooden paneling in the room creates an illustrious look of a corporate meeting room and is ideal for small presentation, meetings or discussion panels. This room has a fixed set up for 12 people in a boardroom style.
      Adhira, Yamir, Maira & Hela
All these rooms face the lawns at the hotel and can take up to 40-50 people, depending on the set up required.
Food at Fairmont Jaipur
Well-trained chefs will be at your service and shall provide you and your precious guest the best of cuisines from all over the world. Asmaa is their rooftop restaurant which offers Raj Era cuisine. At Fairmount Jaipur, you can rest assured of the quality of the service and hospitality for your guests. The beautiful hotel boasts of a smooth functioning of the events of a wedding as their well-equipped staffs come handy at any time. Wedding at Fairmont Jaipur can create memories you will cherish forever.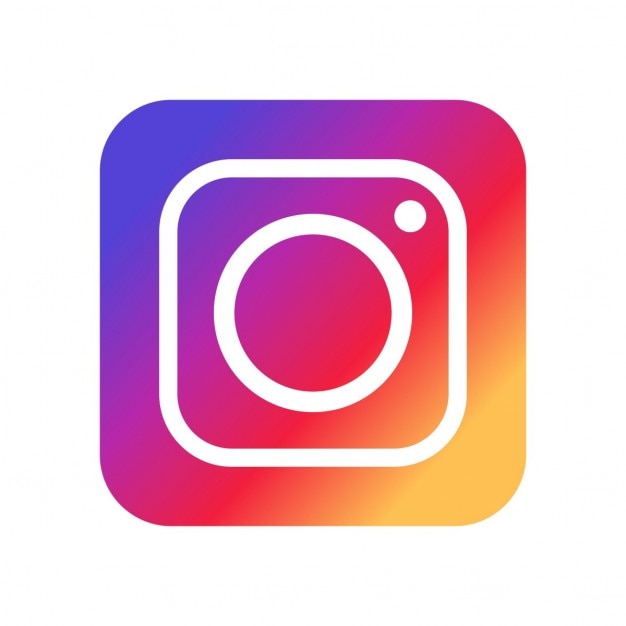 Best Palace Wedding Venues in India – Wedding Planner in India
For More information about your dream venue
Destination wedding planner, wedding planners, Destination Weddings India, Destination Wedding, Destination Weddings, Wedding Planners, Wedding Planner, Wedding Decorator, wedding Sound, LED, wedding Photographer, Entertainment in wedding , wedding planning, wedding Cinematography, food counter for wedding, Games in wedding, dj for wedding, Wedding DJs, Live Bands, Solo Musicians, Acoustic Soloists,  Magicians, Caricaturist, Bouncy Castles, Photo Booths, Firework Displays, Singing Waiters, Toast Masters, Harpists, Karaoke, Palm reader. Ice Cream Stalls, Prosecco Drinks Vans, Cocktail Cars, Sheesha Loung, Dessert Tables, Casino Tables, Fairground Rides, Lookalikes and Celebrities, Archery, Garden Games, wedding invitations, Catering in Indian wedding, corporate events, logistics, Mehendi in wedding, makeup in wedding, best bridel makeup artist in india, venue search, venue booking, wedding decoration , Palace Wedding Venue,best wedding planner in Rajasthan, Destination Wedding In Udaipur, Destination Wedding Planner In Udaipur, Destination Wedding Planner In Rajasthan 
⇧
error:
Content is protected !!