Umaid Bhawan Palace
Umaid Bhawan Palace is one of the best palatial properties in Rajasthan. The beauty of Umaid Bhawan can be seen from the exterior to the interior; the outside is made of golden-hued desert sandstone. The exotic interiors with gold painted furniture and elegant artwork follow the deco art style, complemented by striking murals. This palace is the last of the great palaces of India and one of the largest private abodes in the world. Plan a Wedding in Umaid Bhawan Jodhpur
The area of the Umaid Bhawan Palace makes it an ideal location for a lavish and grand wedding celebration. Having sprawling 26 acres of lush gardens, the Palace is a merger of eastern and western architectural influences and undoubtedly it provides splendid venues for holding your dream wedding. The place is well linked to Jodhpur Airport and Railway station.
Plan a Wedding in Umaid Bhawan Jodhpur
A glimpse of the rooms and venues:
Rooms: 64
Capacity: 40- 750pax
Indoor Venues: 4
Outdoor Venues: 6
Pricing at Umaid Bhawan:
The price of a normal room starts from INR 47,900 and goes up to INR 77,000 avg. per night as on their website.  The rooms/ suites are categorized as Maharani Suite, Maharaja Suite, Royal Suite, Regal Suite and Deluxe Rooms. After the property being annexed by the Taj Group of Hotels, the flamboyant rooms have regained their historic charm. The rooms showcase the charming view of gardens where peacocks are free to roam. Plan a Wedding in Umaid Bhawan Jodhpur
Food at Umaid Bhawan
he hotel serves their guests with a well-dressed dining. Indian fares, multi-cuisine la carte options and gourmet drinks of fine wines from various countries are available. For the royal dining, 'Risala' a la carte restaurant serves a wide range of cuisine from across the regions. The highest point to enjoy a drink in Jodhpur is the 'Sunset Pavilion" which can be your old world charm place to savor the royal barbeque and drinks. 'The Pillars' is a comfy coffee shop with delicious pastries, sandwiches, and sweets. In addition to this, 'The Trophy Bar' is a well-stocked bar serving a wide range of exotic drinks. Umaid Bhawan gives you a variety of eating opportunities and you and your guests are surely going to love these. A lot of grand and celebrity wedding are hosted every year in the Umaid Bhawan in Jodhpur. The ambiance is loved by guests and clients from across the countries and people travel to India to have a fiesta at the Umaid Bhawan. Plan a Wedding in Umaid Bhawan Jodhpur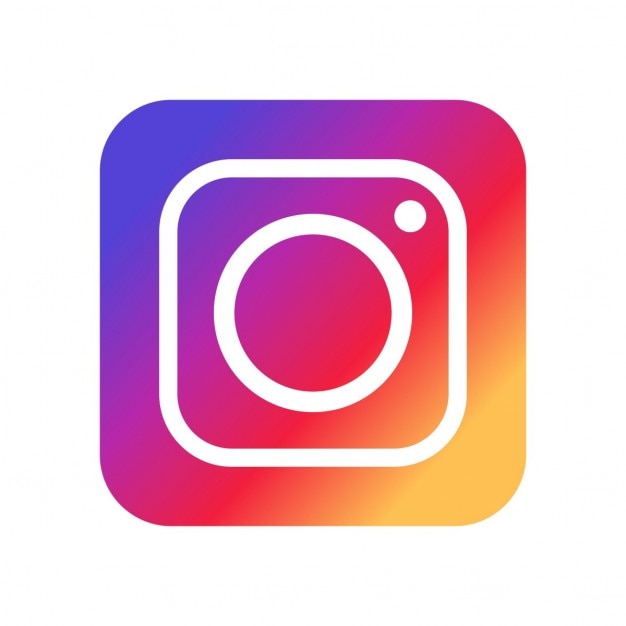 Best Palace Wedding Venues in India – Wedding Planner in India
For More information about your dream venue
Destination Wedding In Udaipur, Destination Wedding Planner In Udaipur, Destination Wedding Planner In Rajasthan, wedding planner in india, wedding planner in Rajasthan, wedding planner in Jodhpur,Destination Wedding Planner In India, Best Destination Wedding Planners In India, Palace Wedding Venue in India, , Palace Wedding Venue, destination wedding planners, destination wedding, destination wedding planner, destination wedding in rajasthan, destination wedding planners in india, Cost Of Wedding In Rajasthan, Wedding Jodhpur,Cost Of Wedding In Jodhpur
⇧
error:
Content is protected !!