The Leela Palace Udaipur
The Leela Palace Udaipur
The Leela Palace Udaipur, with its breathtaking view of the Aravalli Mountains and the City Palace, stands majestically in a natural setting on the banks of the Lake Pichola.Plan your dream wedding at this magical venue with a view of Lakes and Aravali hills as the backdrop of every moment. The Leela Palace Udaipur offers guests a tranquil setting of exploring the rich heritage of the surroundings in style and comfort. The Leela Palace Udaipur, with its majestic appearance is the quintessence of luxury and one of the most popular Udaipur hotels. The Leela Palace Udaipur
Rooms and Accommodation
80 furnished accommodations of The Leela Palace Udaipur are a realm of royal cordial hospitality in the culturally enriched city of lakes. The Leela Palace Udaipur
Room Amenities: The Leela Palace Udaipur has 72 Grand Heritage rooms with lake views and balcony, as well as 8 suites (Maharaja suite, Royal suite, Duplex suites, Luxury suites) In-room amenities (depending on room type) include come with Wi-Fi, LCD TV, electronic safe, separate work areas, walk-in wardrobe, open-air plunge pool, Jacuzzi and personal butler.
Dining
The Leela Palace Udaipur is a luxe odyssey to global savors at alfresco venues amidst scintillating nights or exotically ornate indoor settings.
Dining Room
Dining Room is a place to experience 'Maharaja Style' dining, located at the Lobby level. Wide stretched glass Chandeliers, Curved array of lamps, royal furnishing and décor, designer ceilings and dim lighting is a unique experience of its own. Open for breakfast, lunch and dinner, the restaurant serves international cuisines.
Sheesh Mahal
Open air fine dining has a new name – Sheesh Mahal at the Leela Palace. The restaurant is meant for those looking to savor authentic traditional Indian Cuisine brought from every corner of the country.
Library Bar
The Library Bar is setup at the lobby of the Palace to call the guests for a drink in the laps of luxury. Meant for casual conversation and making new companions the bar is designed in traditional Indian art & craftsmanship.
Pool Side
Pool side offers the option of light meal by the side of marble decorated pool. The colored patterns of marbles get prominent underwater. The romantic lighting ambience is maintained by the use of candles in colored lampshades.
Destination Dining
This is a unique concept of private dining or personalized dining. The restaurant will book the spot as per your timings and will serve the menu of your choice.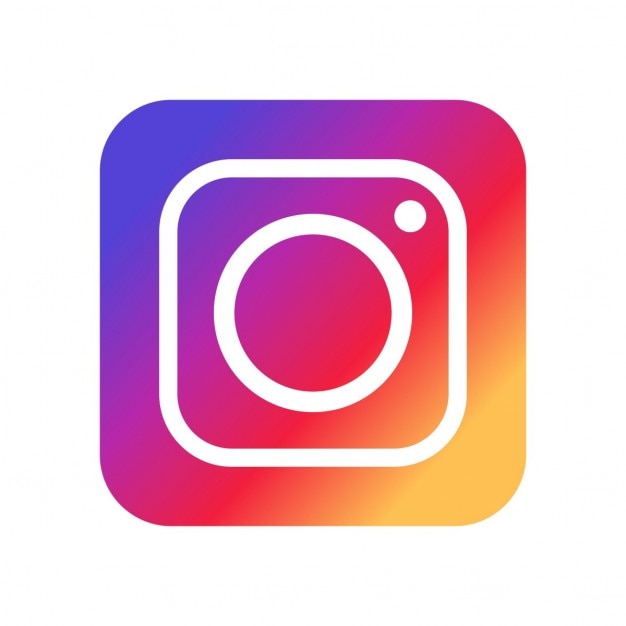 Best Palace Wedding Venues in India – Wedding Planner in India
For More information about your dream venue
Destination Wedding In Udaipur, Destination Wedding Planner In Udaipur, Destination Wedding Planner In Rajasthan, Destination wedding planner, wedding planners, Destination Wedding, Destination Weddings, Destination weddings in India, wedding destinations in India, Palace Wedding Venue in India, Wedding Planner in the Leela Palace, Wedding Planner, Wedding Decorator in the Leela Palace Udaipur, wedding Sound in the Leela Palace Udaipur, Wedding Photographer in the Leela Palace Udaipur, Entertainment in wedding , wedding planning in the Leela Palace Udaipur, Wedding Cinematographyin the Leela Palace Udaipur, food counter for weddingin the Leela Palace Udaipur, Games in wedding in the Leela Palace Udaipur, DJ for weddingin the Leela Palace Udaipur,
⇧