Top 7 Wedding Photography ideas for bride
    BY - Mr. Prateek Jadon                                            
Your wedding day is all about you, my dear bride-to-be! Your emotions, your excitement, those jitters, your gang, your gorgeous outfit and your Wedding Photography Poses.
So let's, for a moment keep aside the wedding rush & check out these 'Must Have' Bride poses! Stop, see and steal as many as you can. top 7 wedding photography ideas for brid t op 7 wedding photography ideas for bride
Pose Like a Princess
Give your photographer ample chance to be creative and you better feel like a princess. In simple words just get pictures clicked of each and every ceremony and rituals
There is no good story without romance - Stephanie Meyer. Thinking of him while getting your pictures clicked will also work. top-7-wedding-photography-ideas-for-bride
Haldi-Go-Crazy!
One of the most fun-filled wedding rituals on the list is your Haldi – so don't dread those pics of you smeared in yellow! When all your siblings, besties and relatives will be most energetic to bathe you in yellow – posing isn't really going to work. With everyone goofing around, it's the best time to doll up in bright colours, add a fresh flower tiara and simply let your hair down to get some really good candid pictures add that fun element to your wedding album.
Beauty in the Veil!
The veil or ghoongat is your most magical accessory on your wedding day! Your groom is dying to see you as your eyes play peek-a-boo through that thin net fabric. So get this picture clicked and framed for life, no matter how bubbly  you usually are – this shot oozes all the elegant charm you've ever imagined
Your Moments "Just you and Him"
During Middle of a wedding Hubbub there are moments which are just yours when you looking at each other; exchanging smiles; or even talking something intense. These moments are mandatory to capture as they are priceless.
top-7-wedding-photography-ideas-for-bride
Change Over Moments or Getting ready shots
Getting ready for wedding rituals surely brings nervousness so let your photographer cover all your moods and Jitters and make even getting ready a special occasion which you can cherish later.
Capturing Moments with friends & Family
These moments can be majorly candid. Spend time with friends & family. Pose; Laugh; Love as they all are here for making your wedding day special.
Entry
Whether you plan a grand entry or a simple one; this walk towards stage is your last walk as a bachelor so sit with your friends, family & photographer and plan a proper frame. This will just take few minutes but its will be really impactful and give life to picture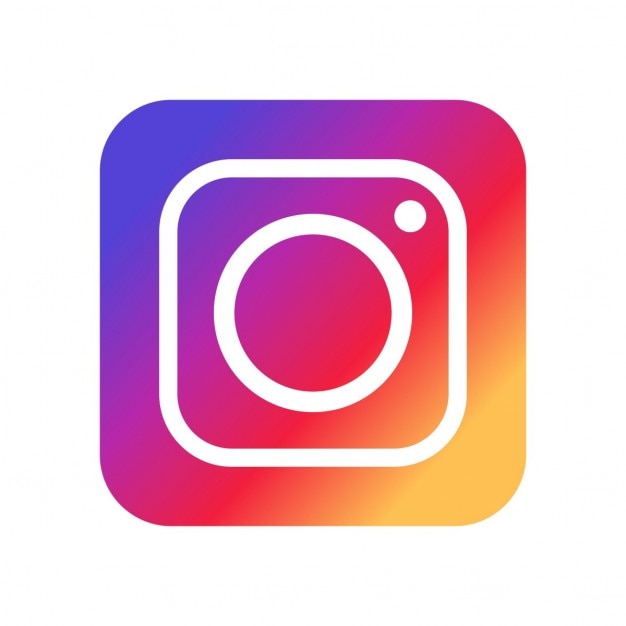 Best Palace Wedding Venues in India – Wedding Planner in India
For More information about your dream venue
Destination wedding planner, wedding planners, Destination Weddings India, Destination Wedding, Destination Weddings, Wedding Planners, Wedding Planner, Wedding Decorator, wedding Sound, LED, wedding Photographer, Entertainment in wedding , wedding planning, wedding Cinematography, Mehendi in wedding, makeup in wedding, best bridel makeup artist in india, venue search, venue booking, wedding decoration , Photo Booths, destination wedding potographer, bride poses, bridal poses, fireworks, bride entry, couple entry
⇧
error:
Content is protected !!