Unique Phoolon Ki Chadar Ideas To Try For Your Bridal Entry
Entering with pholon ki chadar is a new trend that every bride from north to south is trying these days, thanks to bollywood and the internet awareness we often come across some wedding videos where the bride is entering the mandap under a phoolon ki chadar. So here are some unique phoolon ki chadar ideas to make your bridal entry a starry affair.Unique Phoolon Ki Chadar Ideas To Try For Your Bridal Entry
With Hanging Bangles/Kalire
A very quirky idea to use kalire and bangles, this time instead of wearing uses them to hang on your chadar. With a floral net or either a normal fabric use some wire pieces to tie the bangles or kalire and attach them to the chadar.
The One with Tassels & Pom-Pom
Colourful tassels are in these days for wedding decor and they can be useful for your phoolon ki chadar as well that will make your entry look more cute. Choose a fabric or a pretty dupatta and hang those tassels on them, you can personalize the tassels according to your favourite colour. You can get fashionable even with the phoolon ki chadar. 
Twinkling Fairy Lights and Strings
How about sticking or sewing some battery operated fairy lights to a transparent dupatta fabric or add a string of LED lights on the fabric to get all the sparkle you are looking for, at your wedding. This unique phoolon ki chadar add that extra glow and special effect to your bridal entry.
Enter Under an Umbrella
You can use Zari and Gota umbrellas from Rajasthan or use a fancy one and decorate it with some flowers, these umbrellas look very stylish and gorgeous, you can make an entry with your brides maid all holding an Umbrella.
One With the Mix of Red Roses
Roses are never out of fashion, hence a phoolon ki chadar entirely made of roses or with a mix of mogra will be a perfect option. A phoolon ki chadar entirely made of roses can be a beautiful combination and will compliment your red attire.
With a Simple Leheriya or Sheer Dupatta
If you want to keep your chadar simple then use a dupatta with a beautiful border, it can either be a simple leheriya dupatta or just a sheer one matching the bridal outfit. This will be comfortable to hold for your family and friends as it will be just a dupatta light in weight.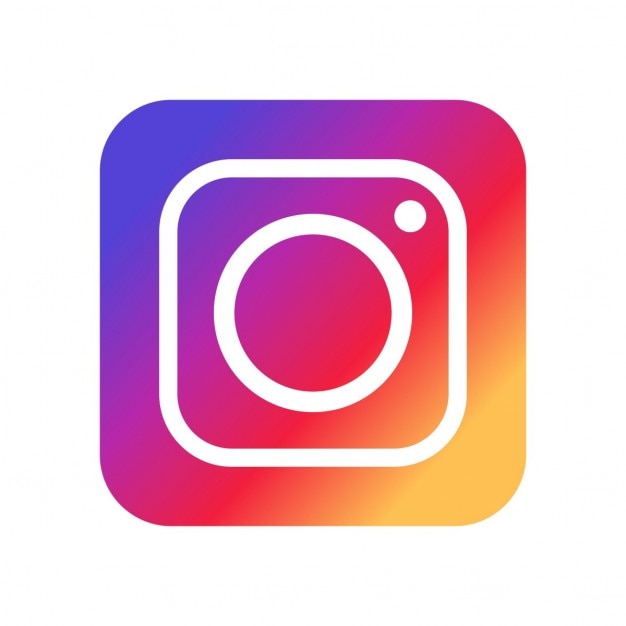 Best Palace Wedding Venues in India – Wedding Planner in India
For More information about your dream venue
Destination wedding planner, wedding planners, Destination Weddings India, Destination Wedding, Destination Weddings, wedding in Udaipur, Best wedding planner in Udaipur, Best wedding planner at Udaipur, Best wedding planner in Rajasthan, Destination Wedding Planner In India, Best Destination Wedding Planners In India, Phoolon Ki Chadar Ideas, Phoolon ki chadar style, Unique phoolon ki chadar, Phoolon ki chadar leheriya dupatta, Fairy lights chadar, Phoolon ki chadar with red roses, Phoolon ki chadar umbrella style, Hanging Bangles and kalire, Tassels and pom-pom, Tassels on dupatta
⇧
error:
Content is protected !!