Plan a Destination Wedding in Santorini, Greece
When we talk of  wedding destinations we always mention Greece. Santorini in Greece is a great destination for hosting a great 'international' wedding. Whether you are from any part of the world, Santorini will entice you with its beauty. The places and venues are flawless there and you can host a magnificient wedding there. Let us have a look at planning a wedding in Santorini.
The mystic beauty, the legends, the breathtaking sunsets, the romantic atmosphere, the deep blue sea, the volcano, are just some of the reasons that couples around the world choose Santorini for their dream wedding experience 
Exchange vows in a setting of matchless beauty and mark the beginning of a life together within the magnificient aura of the infinite blue sea and the scarlet painted sky, in a flawless wedding reception to cherish for a lifetime.
The Island of Santorini, with the incredible scenery and the famous submerged volcano crater in the middle of the caldera and related to the myth of Atlantis, is the perfect setting for your special day.
Santorini is one of the most romantic island in the world. The unique caldera, sea and volcanic landscape, along with the bright Greek sunlight, create the ideal scenery for the most importand day of your life. 
The island provides you an exotic backdrop and plays at your heart strings. Your Santorini Wedding ceremony can take place early in the evening, during the sunset time were the sky turns into an amazing red-yellow colour, either on the beach or in the terrace overlooking the breathtaking extraterrestrial scenery.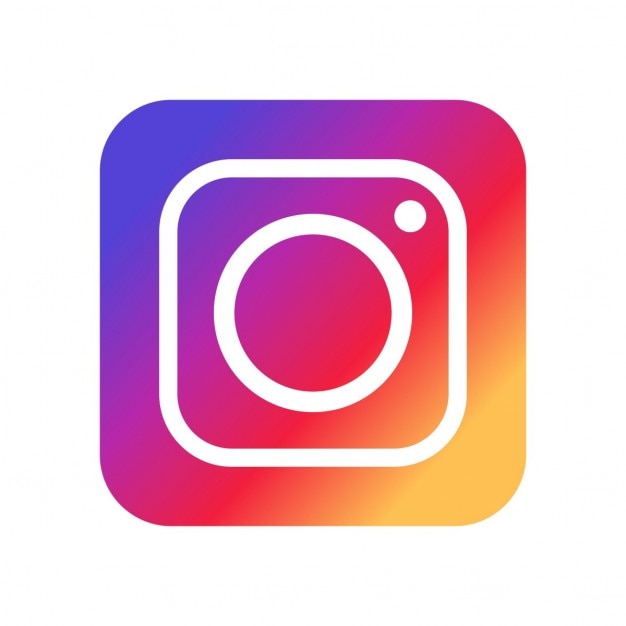 Best Palace Wedding Venues in India – Wedding Planner in India
For More information about your dream venue
Destination wedding planner, wedding planners, Destination Weddings India, Destination Wedding, Destination Weddings, Wedding Planners, Wedding Planner, Wedding Decorator, wedding Sound, LED, wedding Photographer, Entertainment in wedding , wedding planning, wedding Cinematography, food counter for wedding, Games in wedding, dj for wedding, Wedding DJs, Live Bands, Solo Musicians, Acoustic Soloists, 80's Themed Bands, Magicians, Caricaturist, Bouncy Castles, Photo Booths, Firework Displays, Singing Waiters, Toast Masters, Harpists, Karaoke, Palm reader. Ice Cream Stalls, Prosecco Drinks Vans, Cocktail Cars, Sheesha Loung, Dessert Tables, Casino Tables, Fairground Rides, Lookalikes and Celebrities, Archery, Garden Games, wedding invitations, Catering in Indian wedding, corporate events, logistics, Mehendi in wedding, makeup in wedding, best bridel makeup artist in india, venue search, venue booking, wedding decoration 
⇧
error:
Content is protected !!